August 2016 Newsletter
Inside this issue: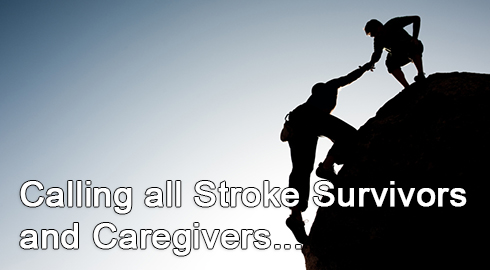 STRONGER THAN STROKES - SEPTEMBER 13th AT 4:30 P.M.
Mark your calendar every 2nd Tuesday of the month to join our fun, innovative take on stroke support groups. This is open to all stroke survivors and caregivers.
This month our Speech Therapists will be leading the group. Please RSVP by September 7th.
[ Back to Top ]
---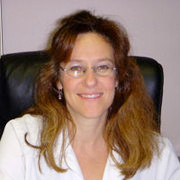 MULTIPLE SCLEROSIS BOOT CAMP - SATURDAY, OCTOBER 1ST
We will have dynamic speakers, activities, and yes - FOOD! Special Guest will feature Dr. Lori Travis from Phoenix Neurological Associates.
Registration opens August 30th. The cost is $30 per attendee (caregivers are free) Call (602) 393-0520 to register or email ericka@swanrehab.com
[ Back to Top ]
---
COFFEE TALK IS BACK - TUESDAY, SEPTEMBER 6th
Coffee Talk is our Parkinson's support group. Please join us Tuesday, September 6th at 9:30am for our return kickoff. Donuts, conversation, and coffee provided.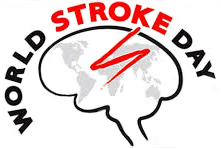 NATIONAL WORLD STROKE DAY - SATURDAY, OCTOBER 28th
National World Stroke Day is Saturday, October 28th! SWAN Rehab will observe the day on Monday, October 31st. Your favorite therapy Superheroes are going to save the day by bringing fun and excitement to your therapy session.
OPEN ENROLLMENT SEASON
Don't forget open enrollment season is approaching. If you need help signing up for AHCCCS or application assistance for the Affordable Care Act Marketplace call ericka@swanrehab.com for resources.
RSVP for any of the above events by emailing ericka@swanrehab.com or
calling (602) 393-0520. We'll see you soon!
[ Back to Top ]