January 2017 Newsletter
Inside this issue: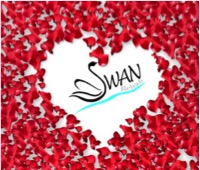 Valentine's Group
Monday, February 13, 2017
4:00pm-5:00pm
(Please note the date change)
Our Physical Therapists are ready to get your heart healthy in the spirit of Valentine's Day. Do not miss our interactive support group on Monday, February 13th!
Stronger than Strokes will start back every 2nd Tuesday of the month starting in March. Join us for an hour of interactive activities, socialization, and fun.
Please bring water bottles and wear comfortable clothing.
Do you receive our newsletter? If not please stop by the front desk to be added!
[ Back to Top ]
SAVE THE DATE
Bowl for Brain Injury 2017
Mark your calendar to join our team, "Frames of Mind"
when registration opens on February 2nd!
[ Back to Top ]
ANNOUNCEMENTS
Congrats Kay Wing on your newly elected position!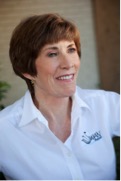 Vice President
Board of Directors
Brain Injury Alliance, Arizona
---
Our website has a new look!
Let us know what you think.
[ Back to Top ]